Hands on Treatment
Whilst exercise is extremely important for helping you to recover and heal from injury there are occasions where some injuries just need a little bit of help.  If you are suffering with an injury and have been attending class but still continue to experience pain or niggles then it may be you need some more input. Physiotherapy treatment could help.  During your appointment Emma takes a full history, listening closely to your symptoms and carrying out a full body assessment.  From this a diagnosis is given and then physiotherapy treatment applied.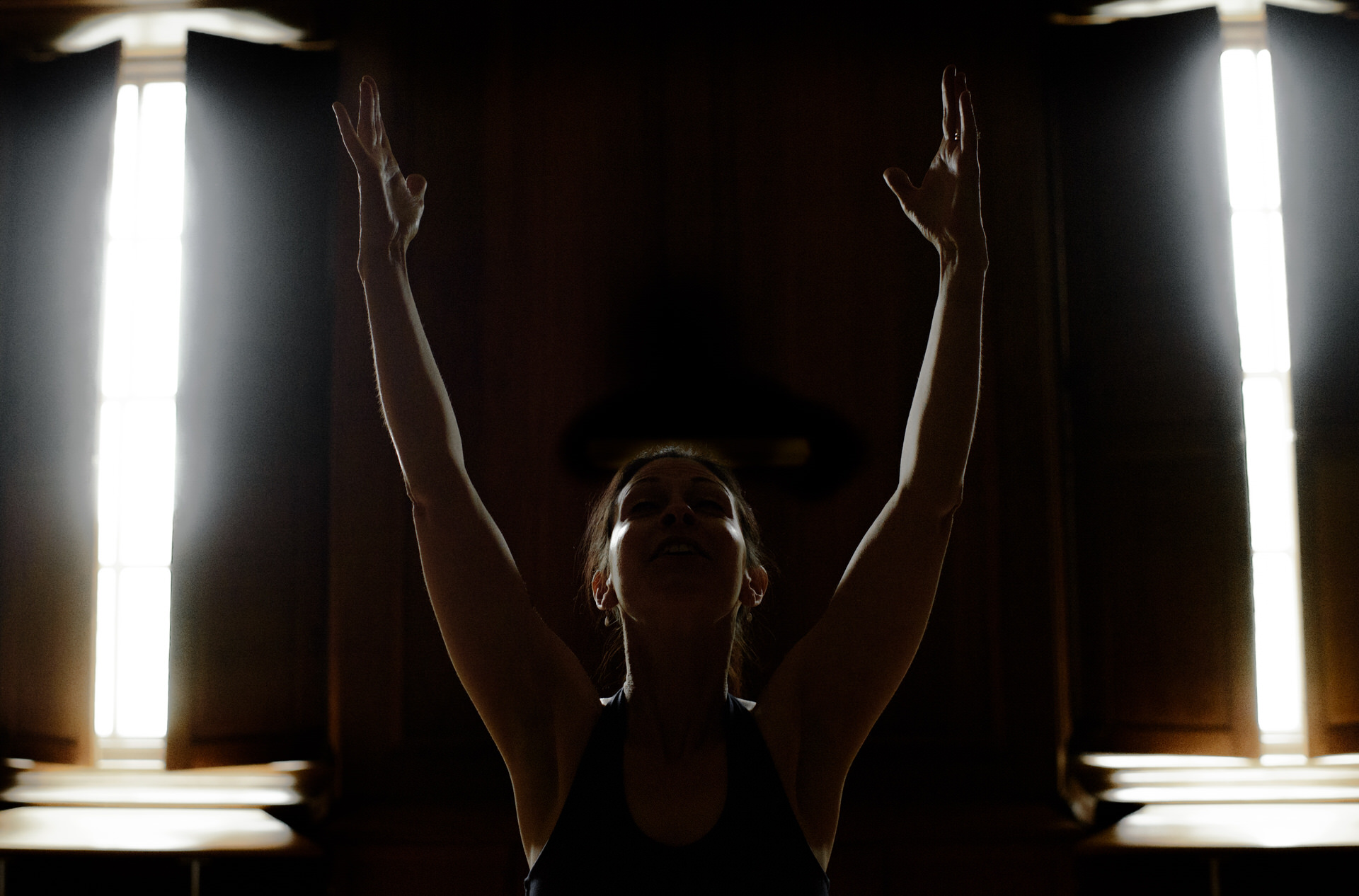 Emma adopts a 'hands on' approach where deemed necessary.  She uses a range of techniques including:
Deep tissue massage
Joint mobilisation
Manipulation
Myofasical release
Muscle Energy Techniques
Cranio sacral therapy
Acupuncture
Taping
Ultrasound
The appointment will incorporate a personalised home exercise program and very succinct advice in order to ensure recovery is continuously ongoing.